✔
Realistic portrait tattoo
✔
Sending idea in a letter
Portrait tattoo
Would you like to get a beautiful and realistic portrait tattoo? At Studio Palermo in Antwerp, Belgium, we are happy to help you. When you want a visual representation of a person, we can transform an image into the tattoo you desire. Therefore, it is important for us to receive a copy of high quality to be able to resemble your loved ones into a tattoo.
Contact our artist
The tattooist of our studio is capable to design all kinds of tattoos. Think about a light tattoo or unique blackwork tattoos for example. Tattooing a photorealistic portrait tattoo is a different level of tattooing and even with this extremely difficult skill, we guarantee the best results. Take a look at previous works and see the high detailing for yourself. Did we convince you of our capability? Then contact us for an appointment.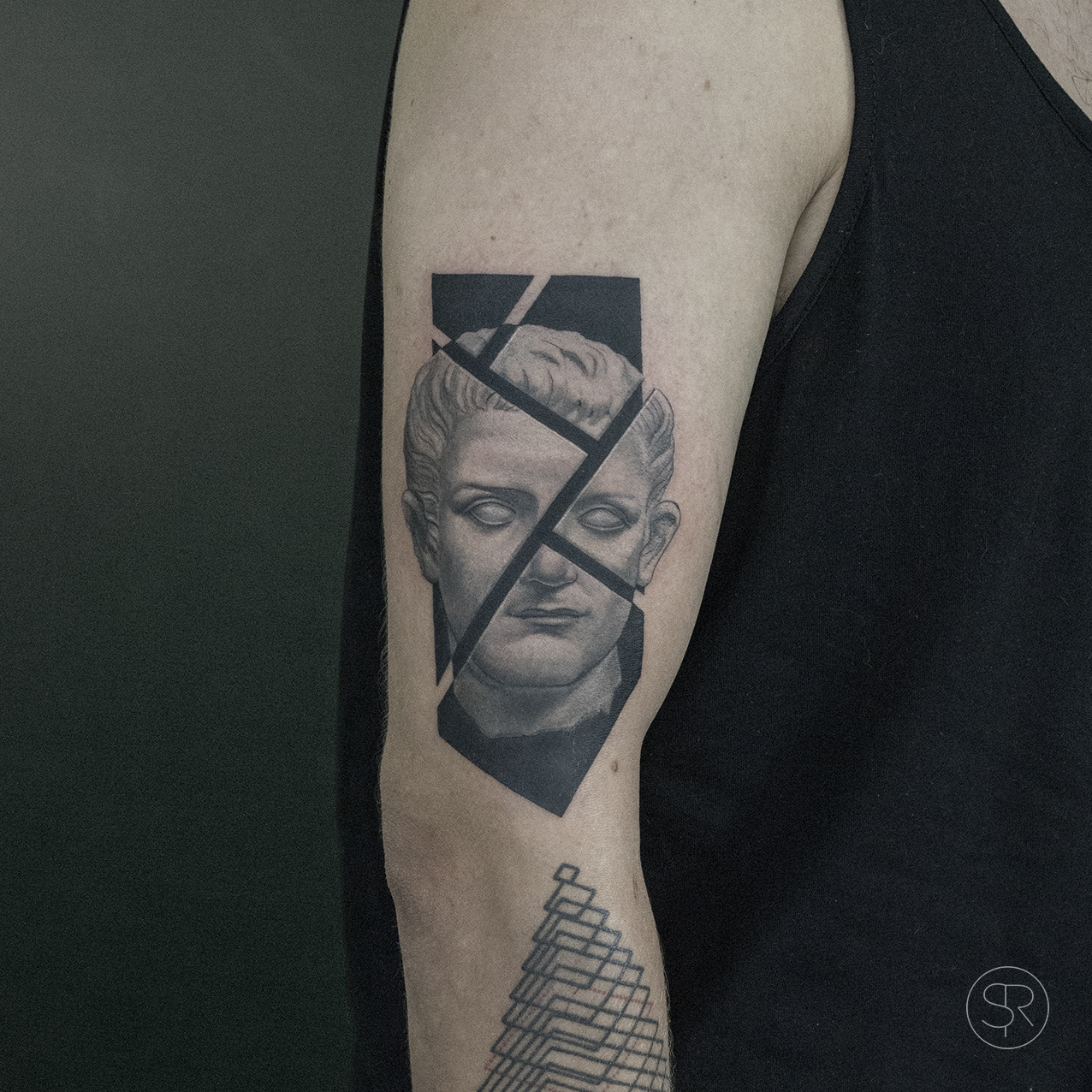 Send us a nice letter at:
Studio Palermo
Lange Nieuwstraat 63
2000 Antwerp
Belgium
Take a moment and prepare a nice letter and post it over. We are really looking forward to receiving your letter, the classic way! We read and respond to every letter. If you don't get a response within a month after posting it, you may then call us during the designated times to make sure everything is in order.