✔
Realistic portrait tattoo
✔
Sending idea in a letter
Single needle tattoo
A single needle tattoo is, as the name indicates, a tattoo that is created with only one needle. Where for most tattoos a range of different needles are used, the single needle technique machine is loaded with only a solo needle for the whole tattoo design. With this technique it becomes possible to create subtle and elegant fineline tattoos.
Contact us and get inspired
For a perfectly placed tattoo, you are making the right decision to come to our tattoo shop in the centre of Antwerp, in Belgium. Take a look at previous tattoo creations at our reference page and get inspired. Fall in love with the single needle technique and ask the professionals of Studio Palermo to design your tattoo. Contact us for an appointment. Within no time, you will have a beautiful piece of art on your body.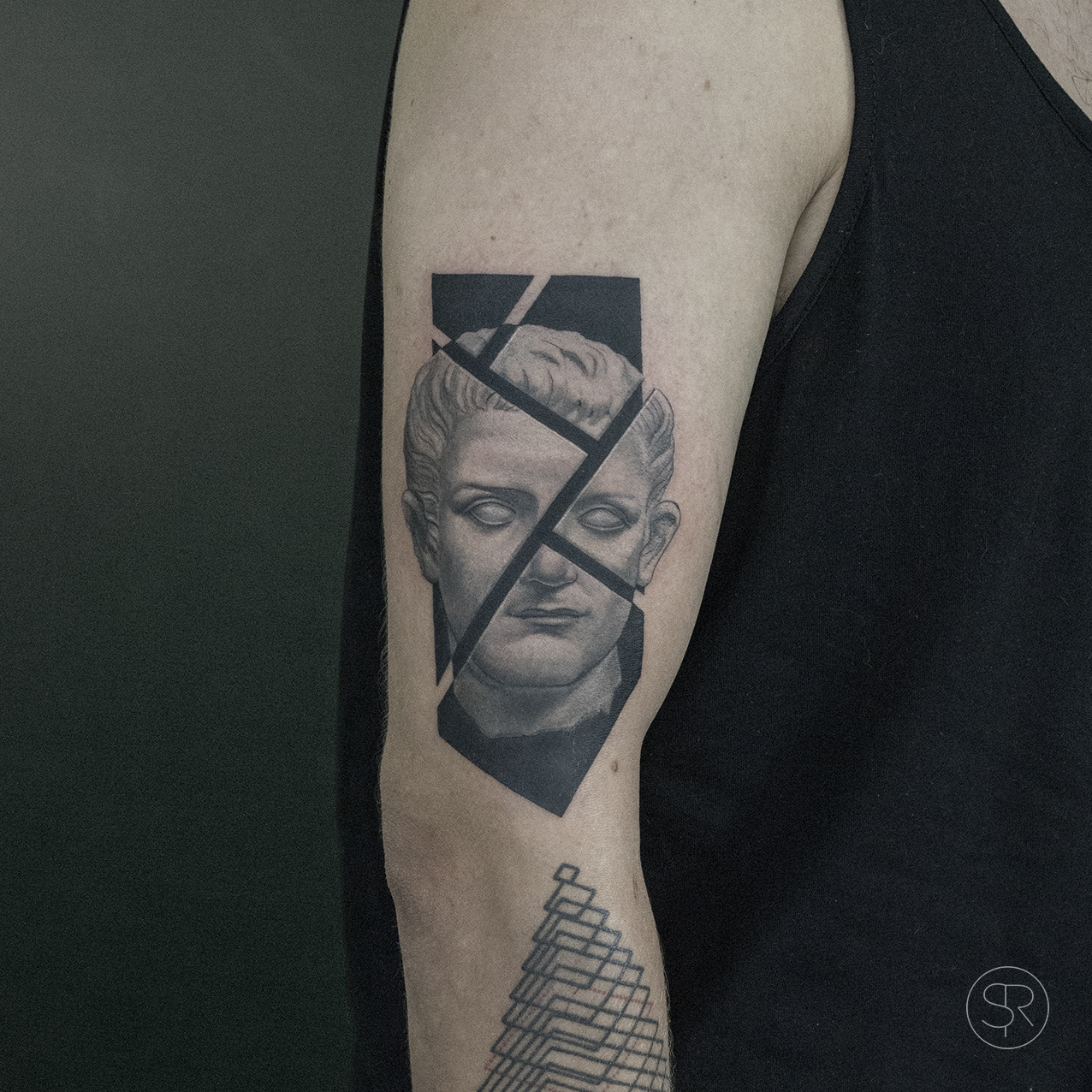 Send us a nice letter at:
Studio Palermo
Lange Nieuwstraat 63
2000 Antwerp
Belgium
Take a moment and prepare a nice letter and post it over. We are really looking forward to receiving your letter, the classic way! We read and respond to every letter. If you don't get a response within a month after posting it, you may then call us during the designated times to make sure everything is in order.